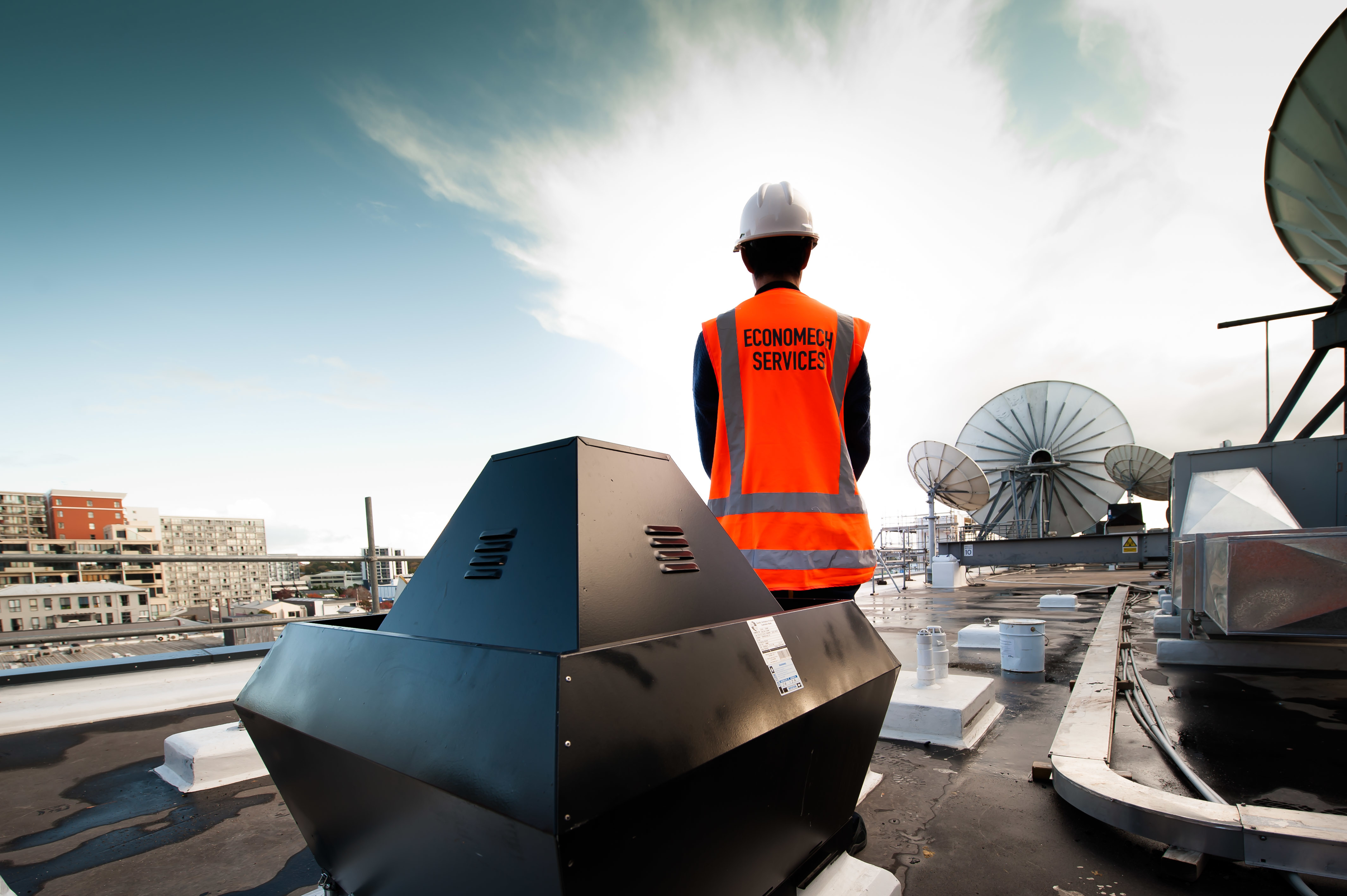 Our team of dedicated professionals is our biggest asset. We all come from similar yet different backgrounds nurturing an enormous collective knowledge and experience.
We are a privately-owned Kiwi company and pride ourselves on our work as well as our ability to create strong long-term relationships with clients. From the ground up Economech is committed to high standards of engineering, professionalism, quality, and workmanship.
We keep it simple and strive for exceeding customer expectations with engineering intelligence and thorough stance in delivery.